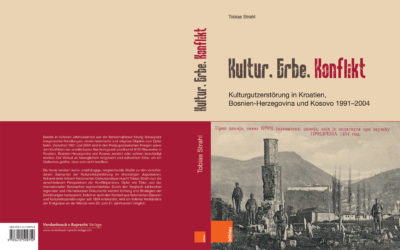 Bereits in früheren Jahrhunderten war die Balkanhalbinsel häufig Schauplatz kriegerischer Handlungen, denen historische und religiöse Objekte zum Opfer fielen. Zwischen 1991 und 2004 sind in den Postjugoslawischen Kriegen sowie den Konflikten der...
Wissenschaftliche Artikel und Analysen
in Fachzeitschriften / Monografien / Publikationen im Internet / Studien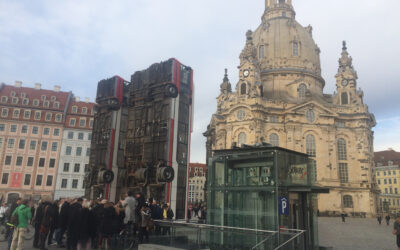 This paper traces back the political instrumentalization of the cultural heritage of the city of Dresden, its different meanings and purposes since the destruction of large parts of the historical city of Dresden in allied bomb raids in February 1945. In a...